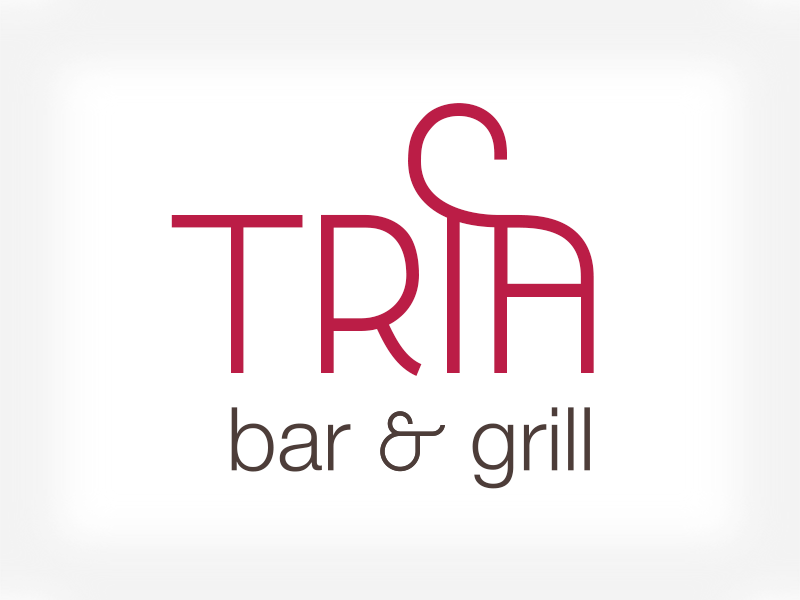 Not your ordinary bar & grill, Tria wanted a modern, upscale flair to their brand. The eclectic Houston restaurant has a metropolitan feel but with vintage brick walls and that historic uptown vibe. These concepts are beautifully communicated in this logo, and the client was elated.
To help clients see the possibilities,
we provide logo mockups.
Signage
It's not easy to envision the options for signage. That's why mockups are an excellent tool for our clients. Sign companies love when their clients come prepared.