Your logo is the embodiment of what your company stands for. It must convey your brand promise. Consistency in your professional presentation is key. This vitally important first impression by your consumers deserves our expertise in design, brand strategy and corporate identity.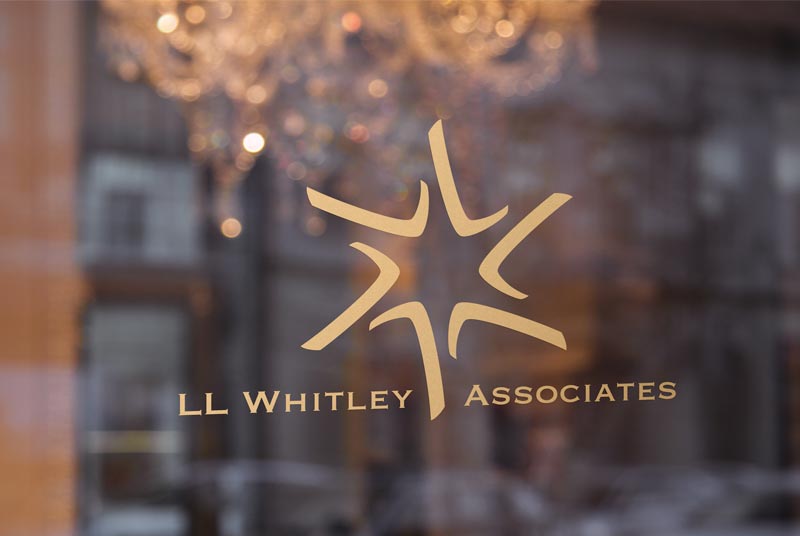 The web sites and digital media we design and develop are visually engaging, functionally perfect, effortless to navigate, and easy to find. If your visitor's experience is captivating and professionally presented, its easy for them to contact you. Lets work together to create that experience.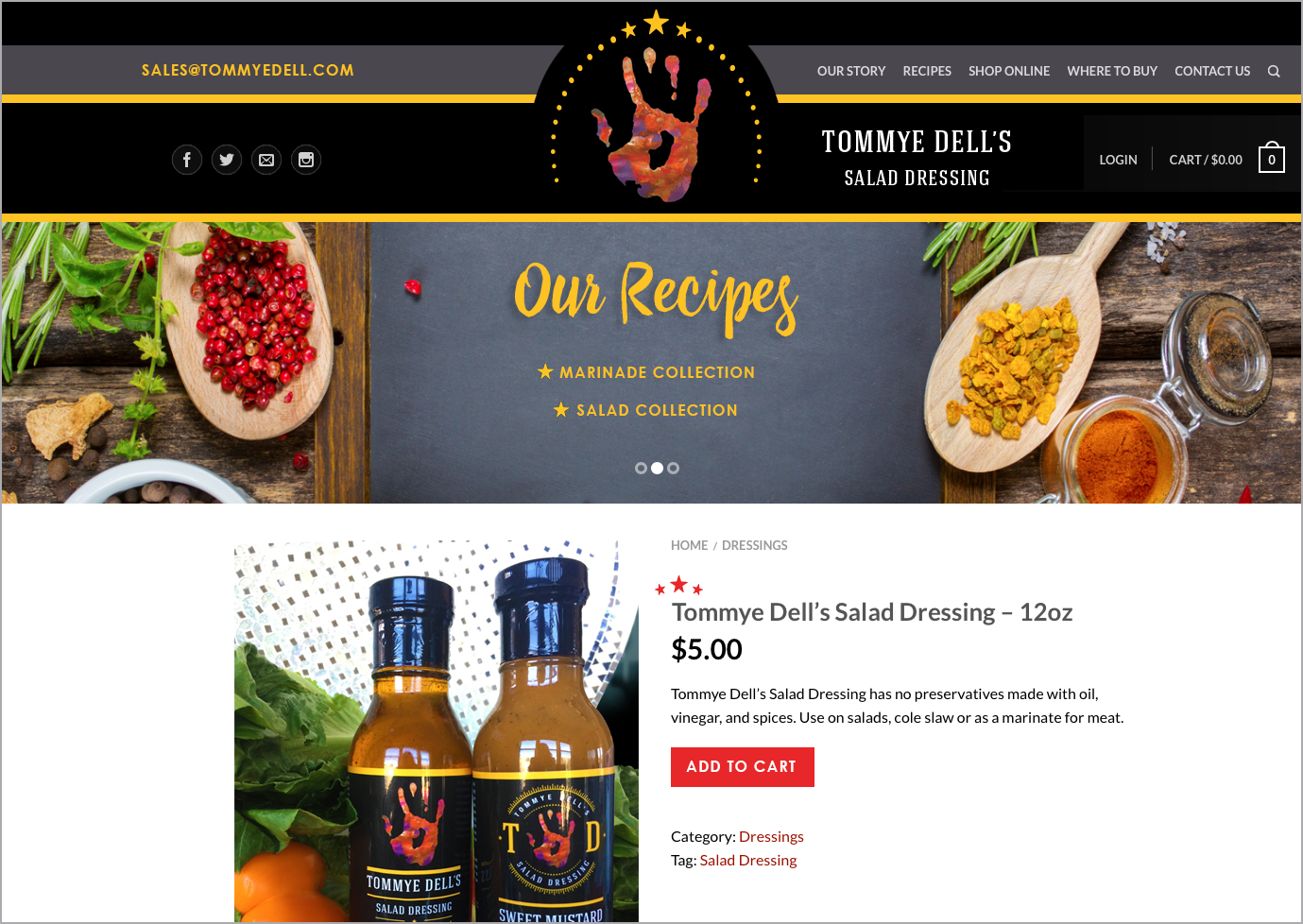 Every customer touch point matters. We are experts at the application of your brand and the visual communication of your messaging. We can handle collateral pieces such as brochures and case studies, trade show booth graphics and signage, packaging, and advertising. We do it all.