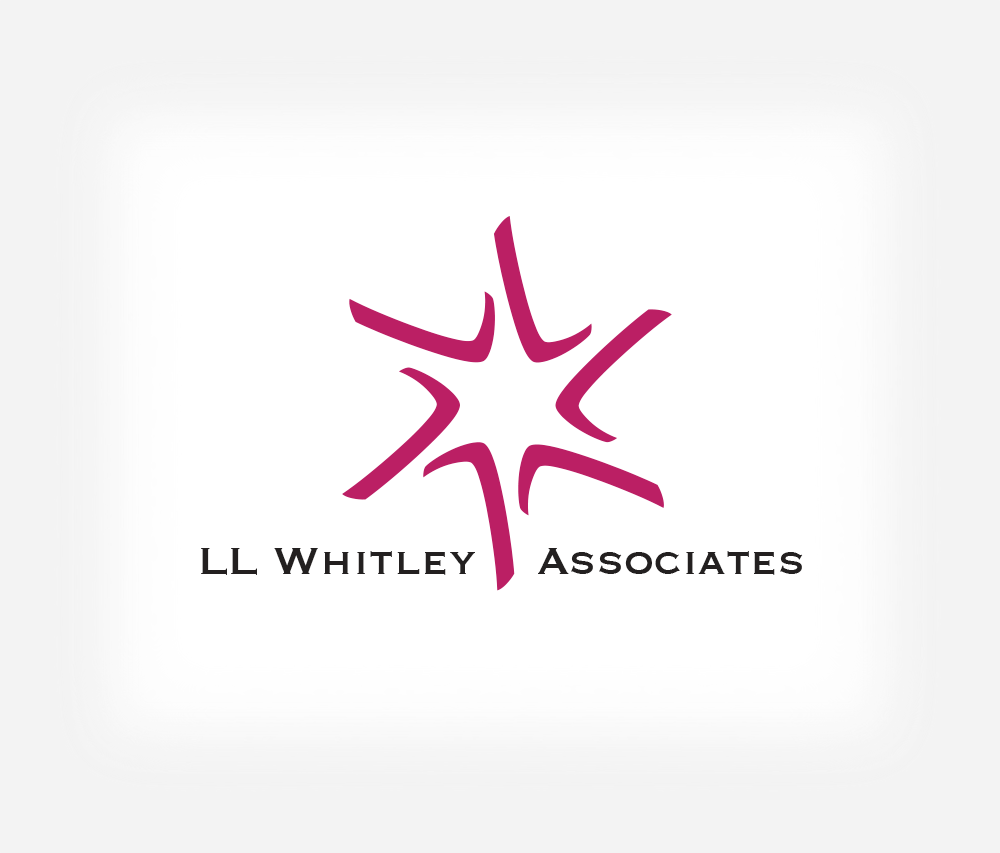 LL Whitley is a high end entertainment and events company. They definitely wanted the letter L to be prominent in the mark because it was an established and unique part of the brand. We came up with rotating it to create a star motif in a bright berry color.
To help clients see the possibilities,
we provide logo mockups.
Signage Mockups
It's not easy to envision the options for signage. That's why mockups are an excellent tool for our clients. Sign companies love when their clients come prepared.